Understanding Lead Tasks
Stay on top of your tasks and communication by using "Up Next," which is a feature that keeps you informed about what's coming up.
This article will guide you on how to use it effectively.
Easily view your upcoming pipeline and leads by clicking the "Up next" button located on the left-hand side of your screen
---
Easily access your upcoming Tasks and Appointments by clicking on the Menu list on the left hand side.
---
See your late and upcoming tasks in the "Tasks" section. Completed tasks will be taken off the list.
---
You can easily view tasks assigned to specific users and filter them based on required options.
---
You can view all your scheduled appointments in the Appointments section
---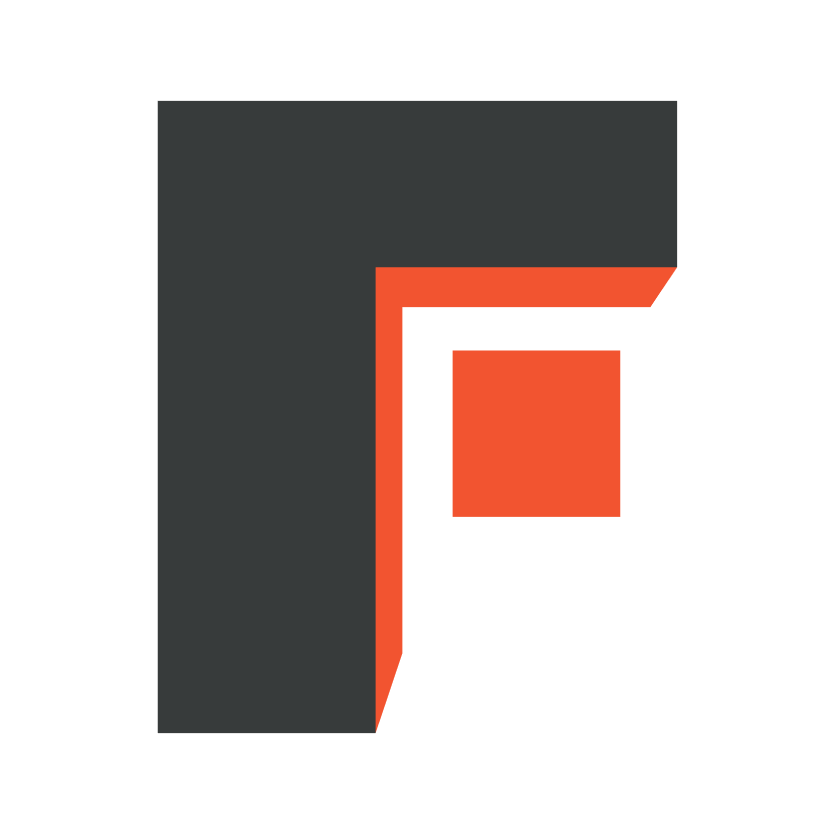 Have questions or concerns?
📞 Customer Support: (210) 756-5177
📞Sales team: (210) 610-6683
(Mon-Fri, 9AM-5PM PST)