Webhooks
Learn how your business can benefit from using webhooks with Forefront in this article.
Discover the inner workings of webhooks and how they can help you streamline your operations. In today's fast-paced business environment, it's more important than ever to leverage the latest technologies and tools to stay ahead of the competition.
Webhooks is one such tool that can help you streamline your business processes and automate time-consuming tasks. In essence, a webhook is a way for one software application to communicate with another in real-time.
What is a webhook?
Forefront is a CRM platform that allows you to set up webhooks to receive data from a variety of sources, such as lead generation software, social media platforms, and other business applications.
This means that you can automate the process of inputting leads into your CRM, saving you time and resources.
By setting up webhooks in Forefront, you can also receive notifications when certain events occur, such as when a new lead is generated, allowing you to respond quickly and efficiently.
Webhooks are one of a few ways web applications can communicate with each other. It allows you to send real-time data from one application to another whenever a given event occurs. Forefront uses webhooks for Callrail Integration and other apps that allow data to be sent from one system to another, like Forefront, via webhooks. This is especially useful if you want to input leads into your CRM directly from your lead generation software and solutions.
Please note: Forefront Pro subscriptions are required for this feature.
---
Forefront Callrail Integration
Forefront's Callrail integration goes beyond just text messages
You can:
Send and receive texts
Call within Forefront using your CallRail account and number
Gain access to call recordings in Forefront for a specific lead.
---
Forefront Webhook Integrations
You may easily integrate leads from your lead sources, applications, and tools into the system with Forefront's help by using webhooks. The best technique to send leads to Forefront is in this manner.
Forefront can integrate with Carrot, Mojo and Leadsherpa.
It is important to remember that not all software is created equal. Others may need an intermediary system like "Zapier" or "Postman," which allows your software to use their webhook to capture the data from your software, such as Carrot, and simultaneously have the capability to post the captured information and transmit it to a specific webhook, such as the one in Forefront. Some can directly integrate a webhook within their system, while others may need this.
We are aware that this technological information may not be appropriate for everyone, but it can undoubtedly provide us a competitive edge. Send an email to [email protected] with any questions you may have about webhooks or incorporating any lead sources into the Forefront, and we would be happy to help.
To learn more about webhooks and Forefront Integration, click the link below.
---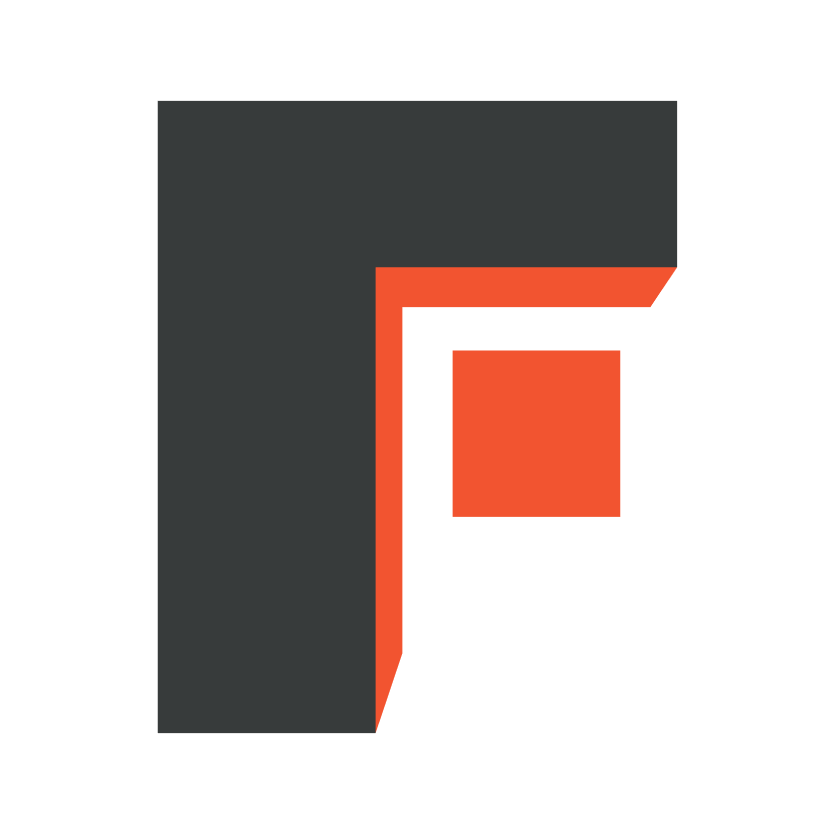 Have questions or concerns?
📞 Customer Support: (210) 756-5177
📞Sales team: (210) 610-6683
(Mon-Fri, 9AM-5PM PST)