Call Scripts/ Webforms
To learn more about Call Scripts/ Webforms check out the video below!
---
Locating the Call Scripts
---
You will find Call Scripts in settings.
Once you are inside of the Call Scripts section, click on "+ Call Script" which will provide you a pop-up window where you can start creating the script itself.
This pop-up window allows you to access and edit several elements of the Call Script such as:
Name – Name of the Call script
Description– a brief description of the Call Script and it's purpose.
Default Campaign – As the lead enters the CRM, the campaign you set here will be it's default.
Default User – In the CRM, as with the campaign, the default user assigned will be displayed in the lead modal.
Default Temperature – Much like the default campaign and default user, this feature also determines the lead's temperature when it enters the CRM's lead modal.
Status – This feature lets you switch the Call Script on and off.
URL – This is the URL/ Link that you can share to your users or team.
Steps – These are the fields that will be inside the call script that your cold callers will fill up as necessary.
---
Creating the Call Script/Webform
---
Here is a brief video of how you can create your own Call Script/Webform and how to utilize it.
nOTE THAT THE FIELDS THAT yOU ADD ARE FIELDS THAT CAN BE FOUND IN YOUR LEAD, THIS INCLUDES YOUR CUSTOM FIELDS. oNCE YOU ARE HAPPY WITH THE FIELDS YOU HAVE ADDED MAKE SURE TO TURN ON THE CALL SCRIPT, SAVE AND TEST OUT THE URL.
---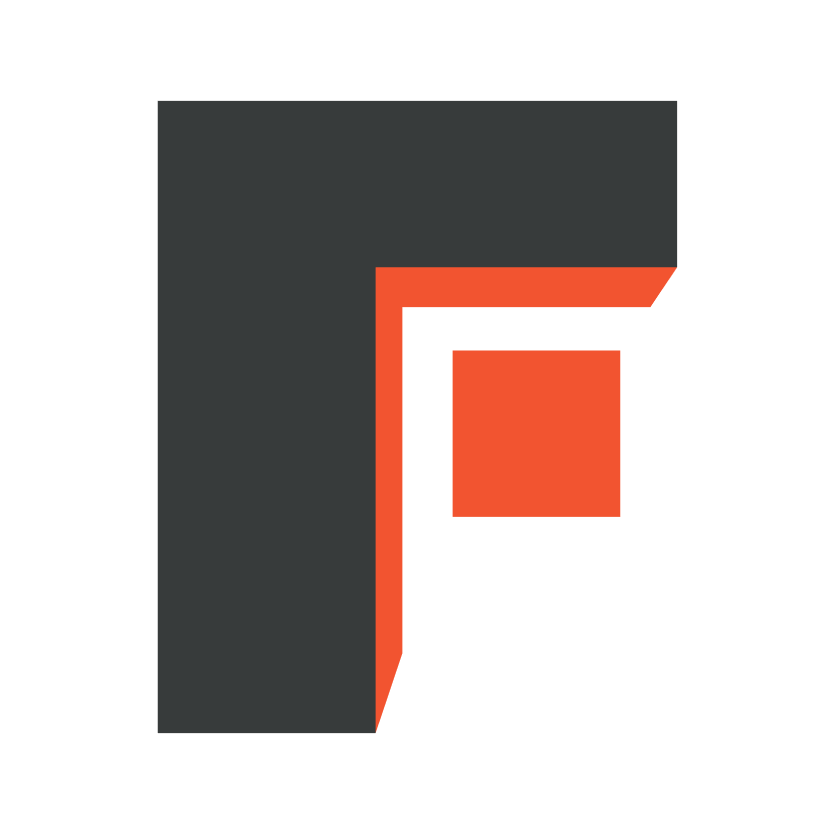 Have questions or concerns?
📞 Customer Support: (210) 756-5177
📞Sales team: (210) 610-6683
(Mon-Fri, 9AM-5PM PST)