Quick Start Guide
To start learning more about Forefront check out the video below.
Essential Articles
We start with the Pipeline and customizing it to match your workflow from start to finish. Once you have leads in your pipeline you will have important information and color indicators for alerting you to status due time set for each Status on your Pipeline.
Next, Follow-Ups is where you will set up automated follow-up sequences, Integrations G Suite & CallRail
Let's go into your Profile to set your notifications up
Campaigns set up to track the leads that come in your Pipeline
Adding Leads
Adding Webhooks
---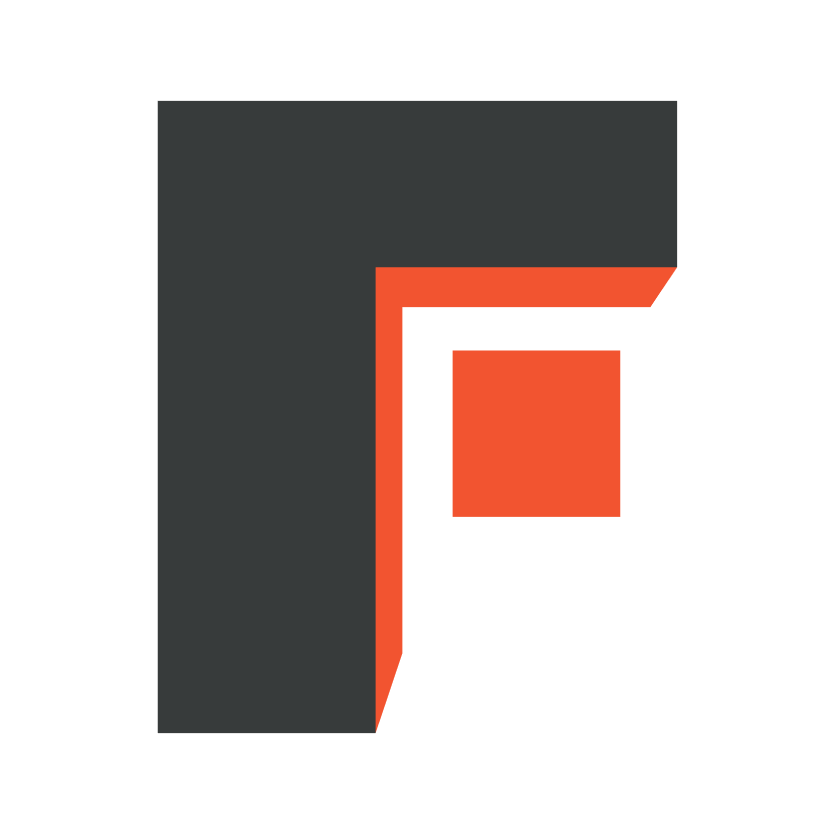 Have questions or concerns?
📞 Customer Support: (210) 756-5177
📞Sales team: (210) 610-6683
(Mon-Fri, 9AM-5PM PST)