Will calling directly from a lead using my cell use my CallRail minutes
When calling directly from the lead using your cellphone to connect the call, it will use CallRail minutes. CallRail integration will use the account and bill you for any phone usage used. ForeFront does not bill for phone usage or phone services.
---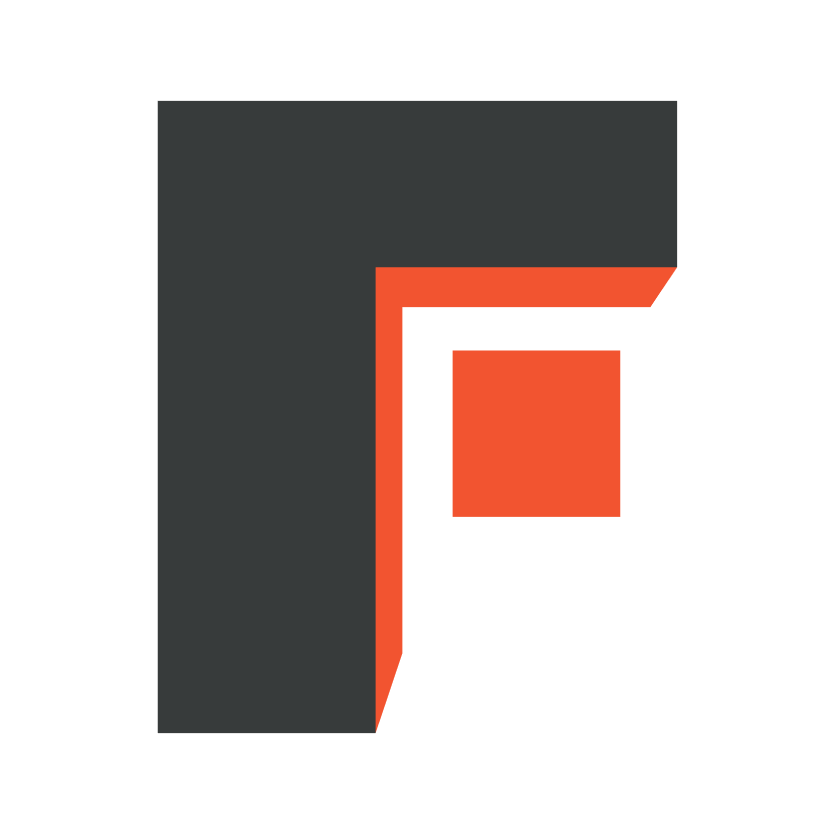 Have questions or concerns?
📞 Customer Support: (210) 756-5177
📞Sales team: (210) 610-6683
(Mon-Fri, 9AM-5PM PST)