Updating Campaign Costs
To learn more about how to Update your Campaign costs check out the video below!
Updating Campaign Costs
To start updating your campaign costs, access your campaigns inside the campaign section.
Once you are inside of the campaign section, access the campaign where you want to update the cost.
To update your cost, click on "New Cost" found inside the campaign, then add the necessary details.
Label
Date
Amount
Description
Unit Counts
Unit count simply means that it is the amount per product.
Here for example in the screenshot below, let's say you produced your first list for Direct Mail which has 10,000 leads for the first list.
Then, add the cost of that list so you can keep track of your total costs for your campaign.
Let's say your Postcard 2 has 5,000 pieces only. And Postcard 3 has 3,000 pieces. You can add that in Unit Counts too.
---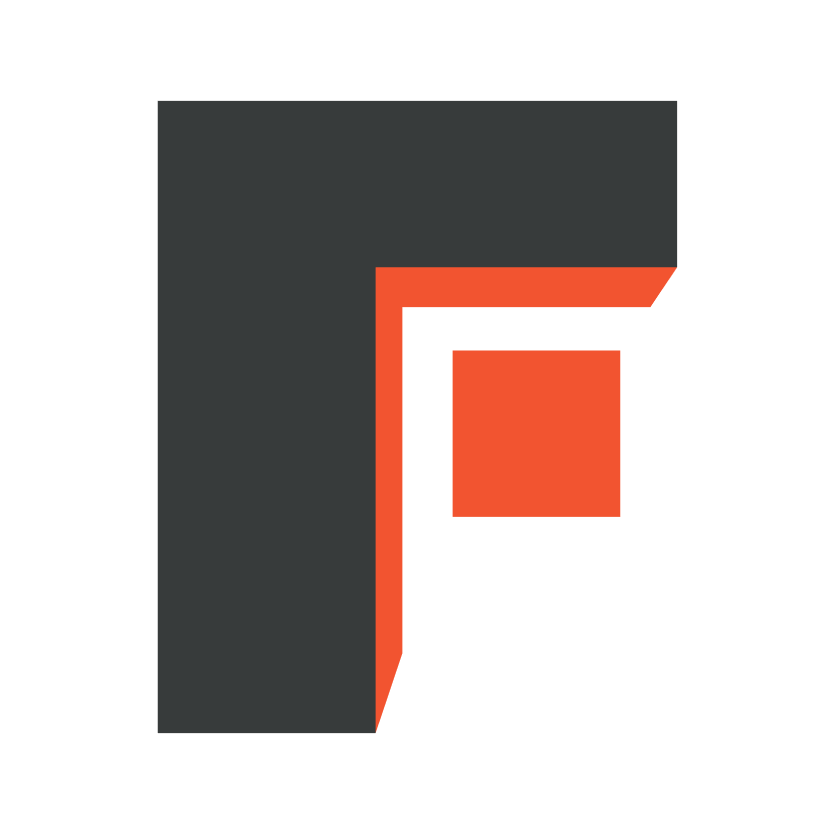 Have questions or concerns?
📞 Customer Support: (210) 756-5177
📞Sales team: (210) 610-6683
(Mon-Fri, 9AM-5PM PST)