How to Archive a Campaign
Instead of deleting Campaigns, Forefront has the ability to "Archive and Restore" Campaigns as needed, this will be very useful if you need to re-use a campaign.
1. To access this, click on the Menu button and select Campaigns.
2. Once your inside the Campaign section, click on Manage, or find the campaign that you wish to Archive, from there you will find at the bottom-most part of the campaign the button saying "Delete".
Note: Delete does not mean it will be deleted permanently. it will only be Archived.
3. Once you click on the button, a warning will pop up asking if you want to proceed, just click "Archive" if you wish to.
You may receive this error if the campaign has an integration phone number attached.
If you do, just remove the phone number that is attached to the campaign.
4. Once you have successfully "Archived" the campaign, you can filter the Archived and Active ones through here, by clicking on the Campaigns status Filter button. From there you can filter the campaigns that are currently "Active", "Archived" or "Both".
5. If you select Archived, you will see all the campaigns that you have archived.
6. If you wish to restore the archived campaign, just click on Manage and click on the Restore campaign at the bottom-most part of the screen.
7. A warning screen will appear, you can just click on restore if you want to proceed in restoring the campaign.
---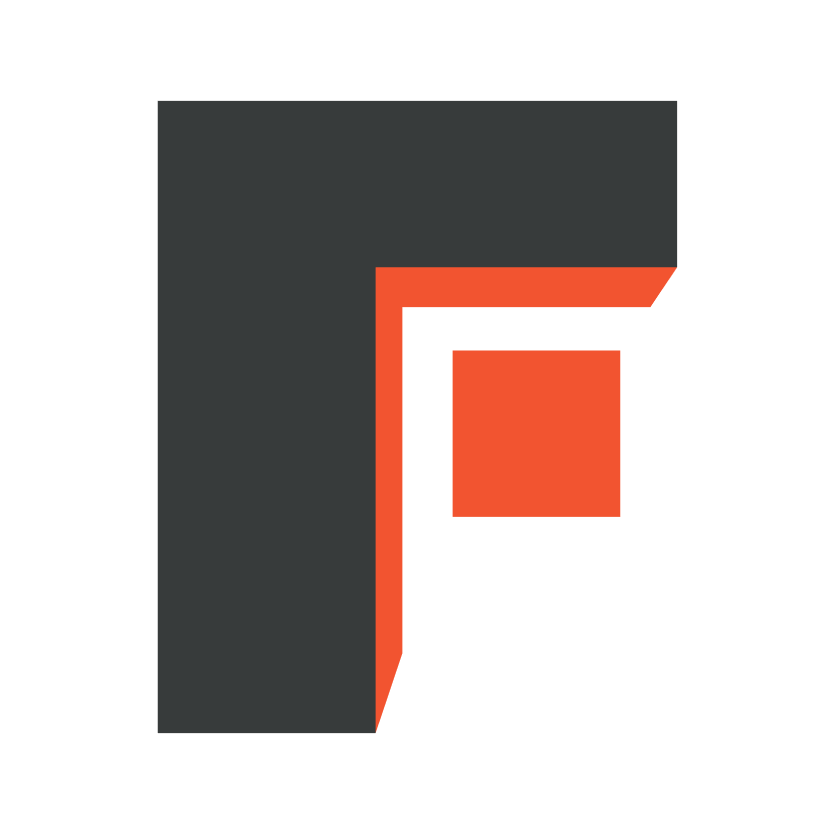 Have questions or concerns?
📞 Customer Support: (210) 756-5177
📞Sales team: (210) 610-6683
(Mon-Fri, 9AM-5PM PST)