How to update your Credit Card information
If you switched banks, or got a new card, this is how you update your payment method
To update your card information, select the User Menu dropdown by clicking on your profile picture icon, then choose Account & Billing.
Inside "Account & Billing" you will find the button named "Visit Billing Portal." Clicking on the button will redirect you to "Payment Method," where you will be required to input your credit card credentials.
Once you're done entering your card information and verified that its correct click on update and you're done!

---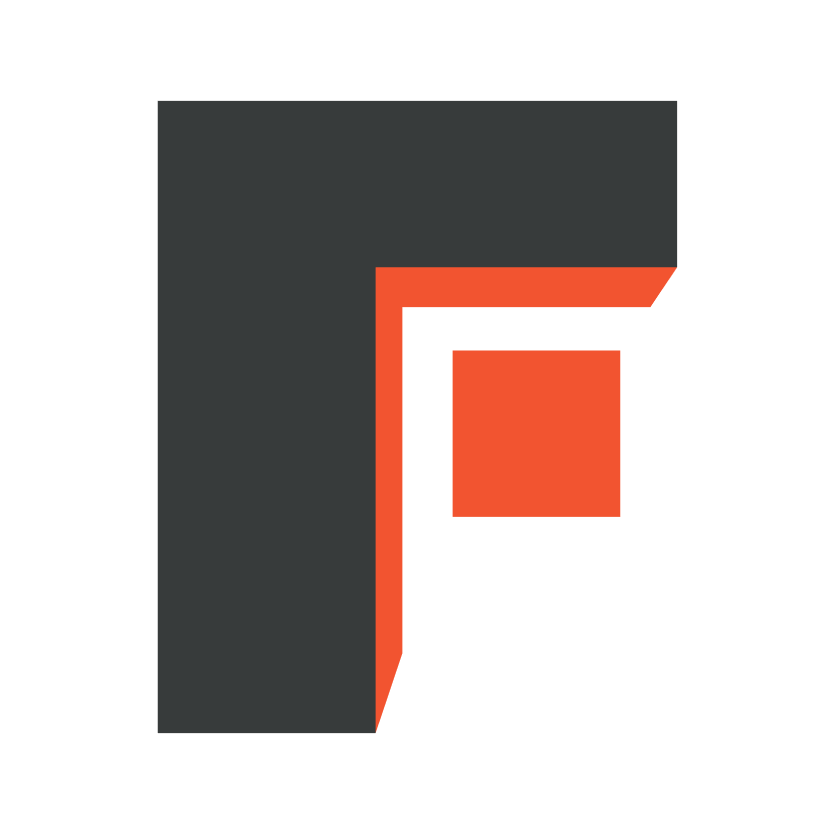 Have questions or concerns?
📞 Customer Support: (210) 756-5177
📞Sales team: (210) 610-6683
(Mon-Fri, 9AM-5PM PST)