Oct 25 – Q&A
What are some of the new features?
We just recently added the Leads page. It now offers a feature to download and export leads.
Users can save presets for their filters on the leads table.
It's possible to customize which columns are visible in the leads table.
Additional filters have been added as well.
Q: My issue is with the Contacts page defaulting to "You have no contacts."
A: This issue occurs when no filters are applied. By default, the Contacts page doesn't display leads.
A workaround is to apply a filter, such as "include sellers," to display the contacts you're looking for.
You can also create presets to set up your preferred filter settings.
Q: I have another issue with text conversations where previous text conversations appeared when I open a new lead's conversation. I have to refresh the page again.
A: We are aware of this texting glitch issue and there is an open ticket for this, and the Development team is investigating it.
Please reach out to us at [email protected] if you are also experiencing the same kind of issue.

Q: Is there any way you could integrate the smrtPhone to Forefront CRM in mobile app to make it easier to manage leads and receive calls?
A: In smrtPhone mobile app, it should have a link in there to open to Forefront.
In the smrtPhone website app, when you open your Inbox and you hover on a number or a name, a small popup should appear "View in Forefront".
Q: Mobile app login credential issue
A: The team is aware of this issue and it's being worked on by Development team.
The current workaround at the moment is creating a password via iOS settings, and that could help save login credentials.
Q: Is there a possibility of resizing the tiles in Activity Log section in Lead modal, specifically in the lead modal where there are sections for notes, text, calls, emails, and activity?
A: Kindly check your browser zoom settings as this might affect the size of tiles and content on the page.
Adjusting the browser zoom could help you achieve your preferred tile size.
If it is in a different view, please send us a screenshot to [email protected] so we can isolate the issue.
Q: Is there a way to access these discussions in Facebook group?
A: You can access our Q&A recordings and notes in our Knowledge Base center: https://help.forefrontcrm.com/
---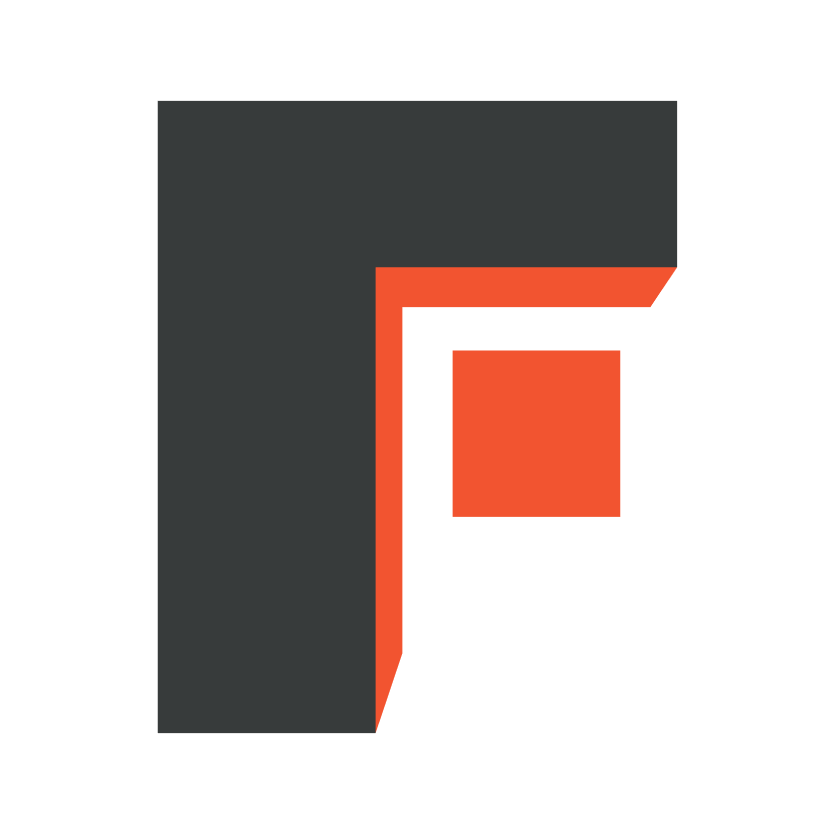 Have questions or concerns?
📞 Customer Support: (210) 756-5177
📞Sales team: (210) 610-6683
(Mon-Fri, 9AM-5PM PST)